Meet Our Leadership
Say hi to our leadership team! Have questions? Contact us by clicking here.
Lead Pastor, Paulo Brum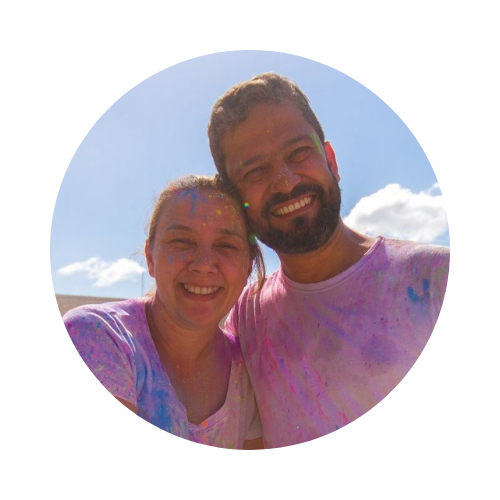 Hi, I'm Pastor Paulo and I'm so glad you decided to find out more about our church!
I'm the lead pastor at NBLC since 2019, when I moved from Brazil with my amazing wife, Silvana, and my kids: Isabel, Daniel, and Anabel. I truly love ministry and feel blessed to work as a pastor since 1998. Music is also one of my great passions. I love writing and playing instruments. So if you're wanting to have a chat about music, I'm always down for it! In fact, I am always available for a chat, counselling, to answer your questions about faith... anything. I'm here for you.
Feel free to call or send me a text at:

306 584 7729